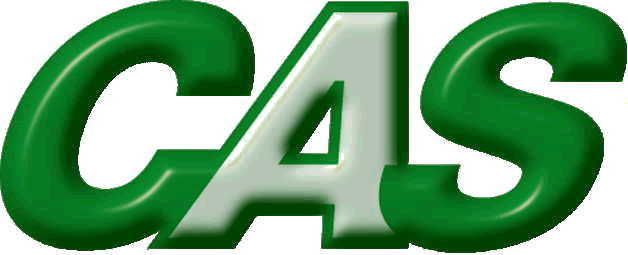 www.FiberNet.org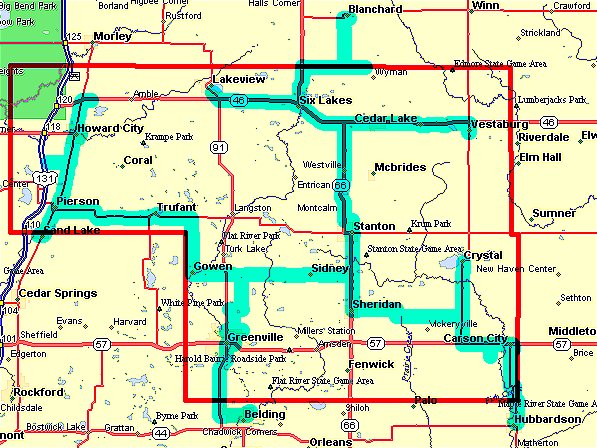 Welcome to FiberNet. This project is a group of governmental, educational and commercial entities that have a need for fiber optic communication between their buildings in the Montcalm County Area. It is a condominium style lease own plan. This project will save our community money by reducing voice, video and data communication costs. The blue line above represents the "base" trunk lines of fiber.
We are looking for more members! If you have a need for fiber communications, please contact us. Time is rapidly running out to join in the savings.
Current Statistical Infomation:
132.65 Miles of Base Trunk Lines
970.3 Miles of 6 Strand Fiber
Total Installation Costs $4,151,486.41
Total cost saved by group as opposed to each individual install $13,557,573.39
Contact: Steven R. Meinhardt, steve@crystalauto.com
Group Listserv: fibernet@crystalauto.com Contact us to get added to this email list.